While Brasa de Brazil has a one-of-a-kind ambience and a beautiful setting that will leave diners impressed, however, Brasa de Brazil is about the unique authentic experience it offers to its customers. "Churrascaria" can only be experienced first-hand, and it can be argued that trying to creatively explain the concept through words is doing injustice to the concept!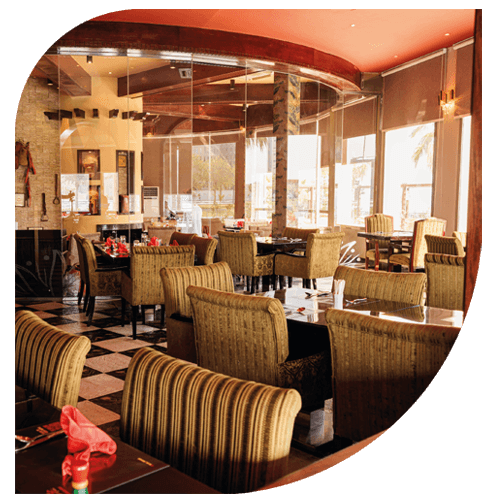 Enjoy our warm hospitality and get to know about the
Churrascaria experience from your host.

Visit our gourmet bar to capture the rich flavors of Brazil through a wide array of delightful Hot Dishes Buffet, a Variety of Soups, Salad Buffet & Assorted Desserts.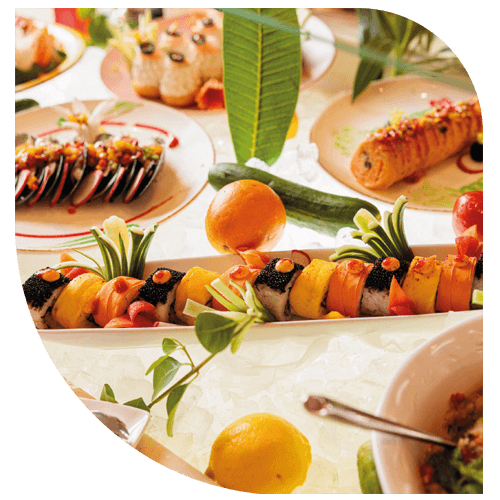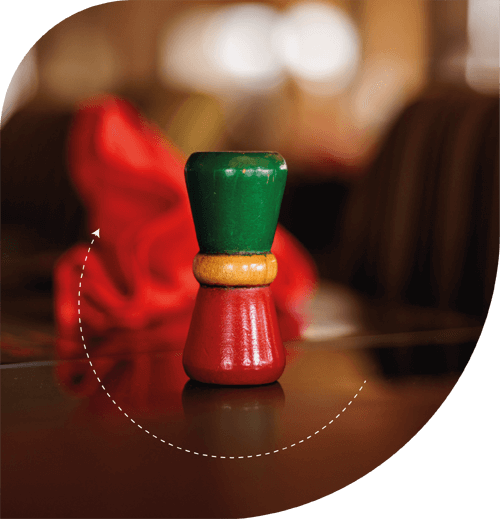 Turn your marker green to signal our gauchos when you are ready to begin your meat feast and experience more then 13 meat cuts.

An endless parade of various fine cuts of meat from beef, lamb, chicken, turkey, seafood and other exotic varieties seasoned and grilled to perfection.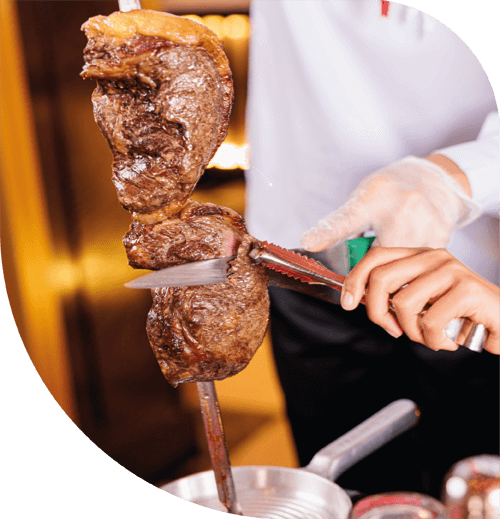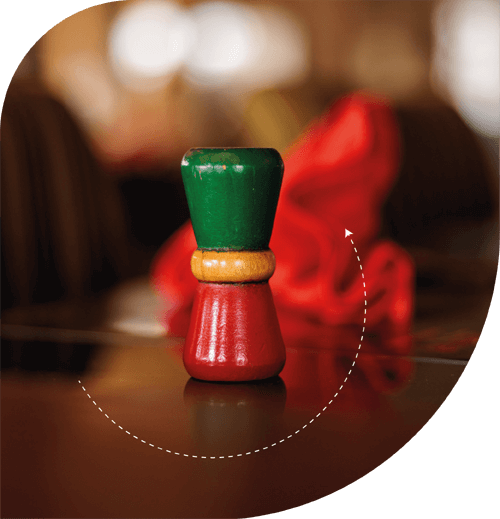 Turn the marker red until you are ready for more…

Save room for a mouthwatering range of desserts and finish off with our signature grilled cinnamon-crusted pineapple.